Answers for Your Questions ~ Solutions for Your Problems
Jones & Company
CPA serving Hazleton, Wilkes-Barre & Scranton from offices in Sugarloaf, Pennsylvania.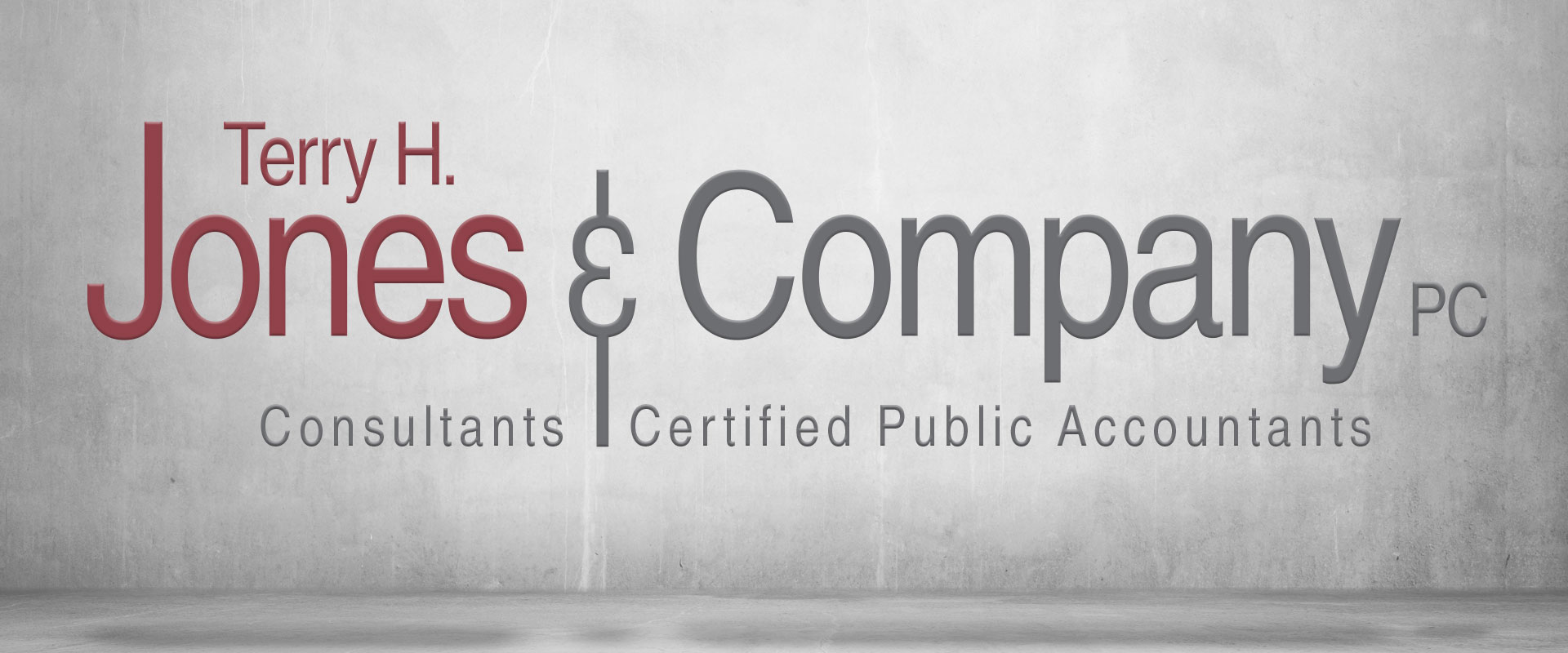 Jones & Company is a full-service accounting and consulting firm specializing in:
accounting services
auditing services
tax planning and preparation
financial planning
business consulting.
Personal Service • Responsive • Excellence
Since 1976, Terry H. Jones, CPA, has incorporated the principles of personal involvement, responsiveness, and a commitment to excellence in his practice. Industry and technical expertise combined with high standards, customer service, and an experienced staff ensures that every client receives superior personal and professional attention.
Partners & Advisors
Beyond accountants and auditors, we are partners and advisors. We communicate with and actively involve our clients at every step of the process to ensure they fully understand our services and recommendations. This open communication results in a high-value relationship and ultimately means clients make appropriate and informed decisions on all matters pertaining to their personal or business finances.
The Support You Need
With offices in Sugarloaf, Pennsylvania, Jones & Company is proactive in our approach to growth and industry expertise. We are staffed with certified public accountants, staff accountants, paraprofessionals, and additional support staff to ensure proper and timely handling of the needs of any individual, family, or business client. All staff members receive extensive and ongoing training in the services we provide and industries we serve, as well as in leadership development and advancements in technology.
Community Minded
Terry Jones is firmly committed to supporting and building the communities they serve, and they, along with all Jones & Company staff and employees, serve on the Boards of Directors of area organizations, participate in professional associations, and volunteer at community events throughout the year.